DB Sheetmetals offer sheet metal fabrication services with customer service and quality finished products in mind. From CNC punching to laser cutting and even powder coating, DB will see your company through from start to finish. Having cultivated important relationships with organisations in a plethora of integral UK industries over the last 30 years, we are fully versed in understanding your needs.
The agricultural industry involves several challenging landscapes, practices, and pieces of machinery, often requiring expertly manufactured equipment. DB Sheetmetals have a wealth of experience working with members within the agricultural industry, developing strong relationships.
The architectural industry is one which requires equipment to function efficiently and as expected in several different circumstances. Essential to almost every aspect of our lives, the architectural industry relies on being certain that their products are being produced to the highest level with no room for mistakes. That's where we come in.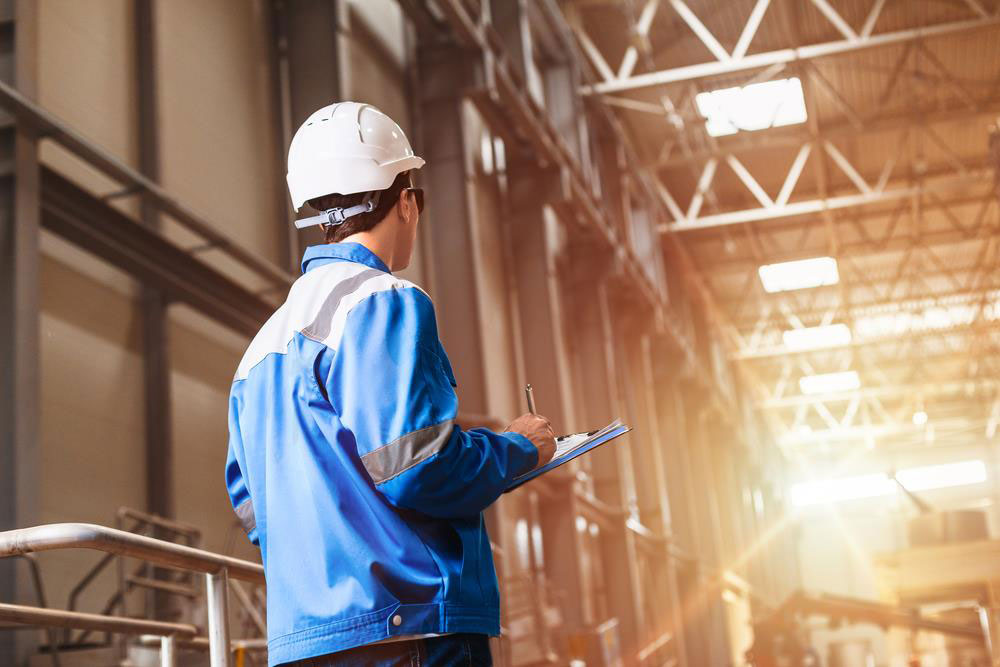 For the safety of workers, visitors, and the public alike, it is important that machinery and tools are developed to the highest possible standard. DB Sheetmetals have years of experience working with the Construction and Telecommunications industry achieving just that.
Clients in the chemical industry come to us to work on various projects. One of them is by utilising our fully automated powder coating line for chemical storage systems. Powder coating can create a kind of 'skin' over objects and create a stable barrier between many chemicals and the storage system itself.
Domestic
From powder coating to laser cutting, a flawless finish and unbeaten durability mean that DB Sheetmetals are sought out by those producing for the domestic industry.
Retail
The retail industry has utilised our skills, namely for the use of powder coating in point of sales displays and more. The lasting, vibrant colours that we can provide are second-to-none.
Refrigeration Industry
For a smooth, professional look, the refrigeration industry often looks to our sheet metal fabrication and powder coating services to provide their products with the appropriate level of finish.
Entertainment
Staging equipment needs to be used time and time again, and in certain circumstances needs to be moved from one location to another. With our top-quality sheet metal fabrication and powder coated finish you are ensuring a lasting, protective layer that will continue to look professional for some time.
Medical Industry
The medical industry looks to DB Sheetmetals to produce high quality tools and equipment. With a smooth finish powder coated medical equipment is easily cleaned, and durable against often harsh chemicals used in the sterilisation process.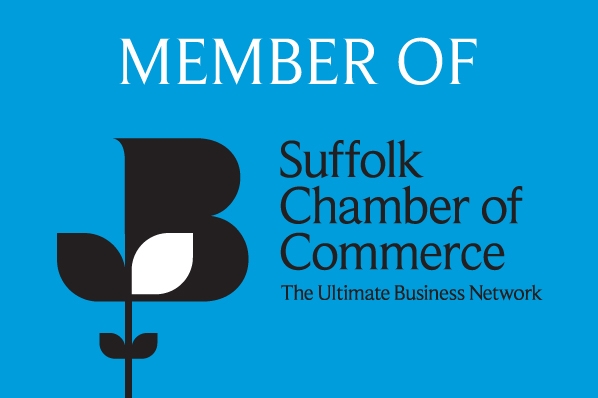 Contact Us
Contact the team at DB Sheetmetals for more information regarding our services and start your journey with the experts today by calling 01440 706218 or emailing info@dbsheetmetals.co.uk.